Welcoming in a New Year
All of the promise and optimism a new year brings
I buy into it fully.
I'm not talking about resolutions: newfound commitments to diet regimes and exercise programs, becoming a better blogger, proclaiming that I want to live my life more intentionally, or beginning a daily practice. I'll be the first to admit that I'm terrible at all of those things, and no arbitrary turning of the year will propel me into keeping a tight, well-managed schedule and eating three, well-planned meals a day. The older I get, the better I become at accepting my nature, working with my idiosyncrasies rather than pushing against them.
Rather, the new year comes at a strategically good time for me to sincerely reflect and to look forward. Holiday season business has me swamped from late September into late December. By November I'm no longer a thoughtful human with the ability to clean the house and eat well and exercise all in the same week. Many weeks there's none of the above, except during the lovely evenings when J cooks such delicious meals that I could cry with thankfulness.
So I find myself, in the last weeks of December, finally quiet and still, in a perfect place for coalescing the ideas I've been developing in my mind over the last few months which I have not had time to germinate.
In this deep, early winter, the stillness provides the right conditions for new seeds to rest and prepare for spring.
* * * * * * * * * * *
I want to thank each and every one of you who has visited my website, and especially this blog, over the last year. Your support is what sustains me. Quite literally. And I'm so grateful.
Thank you!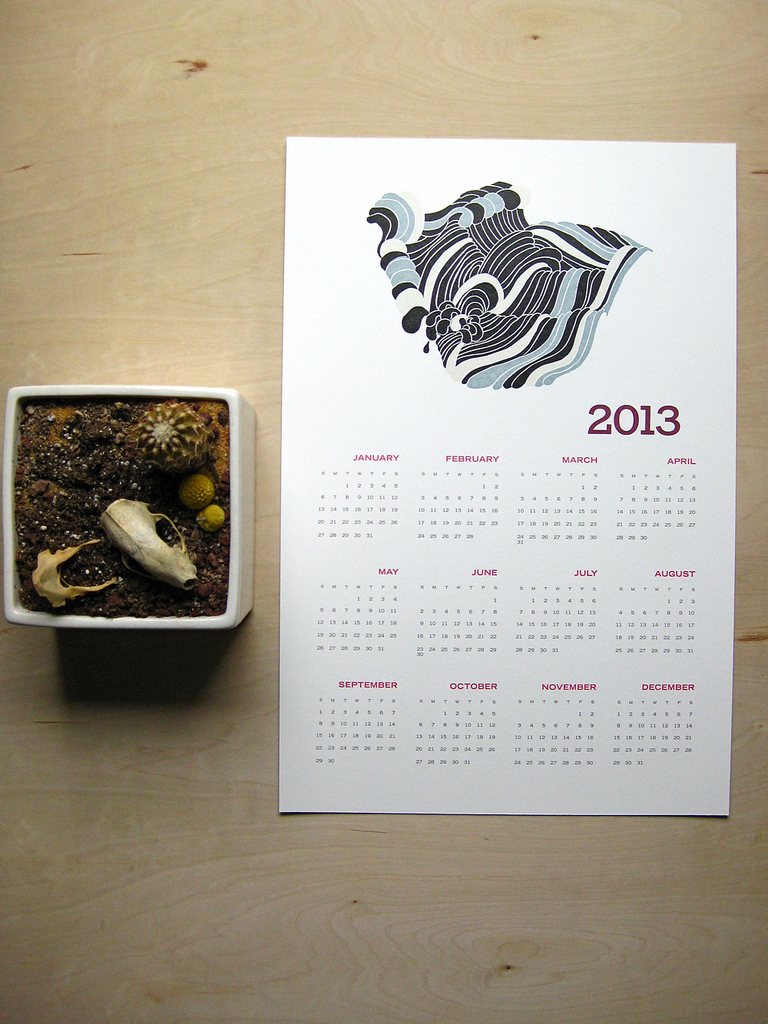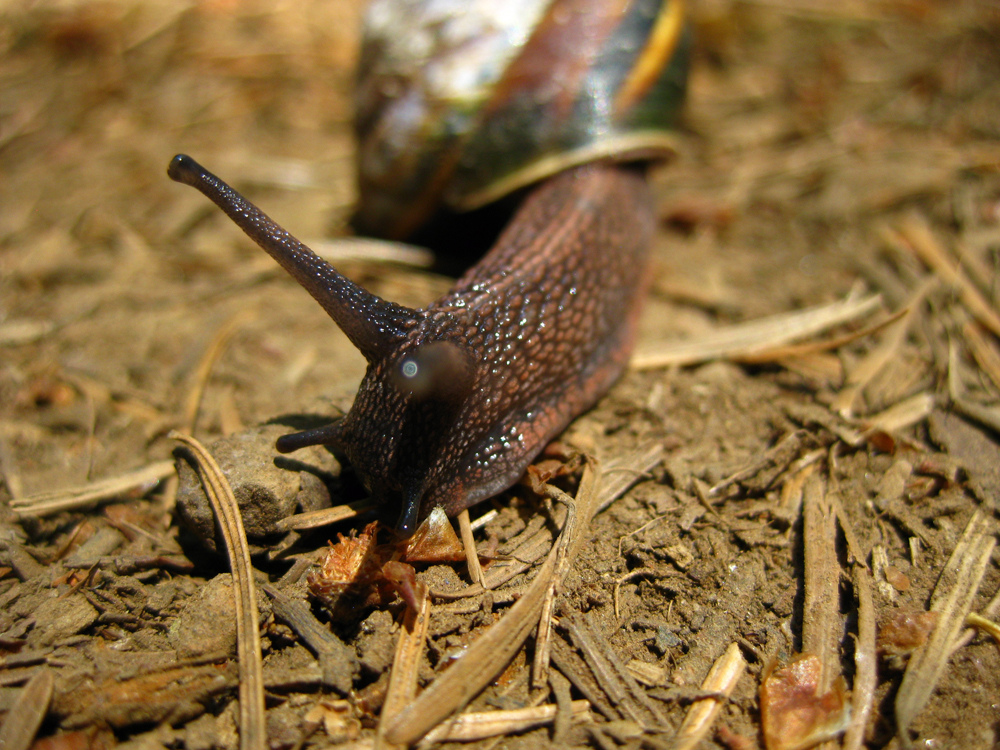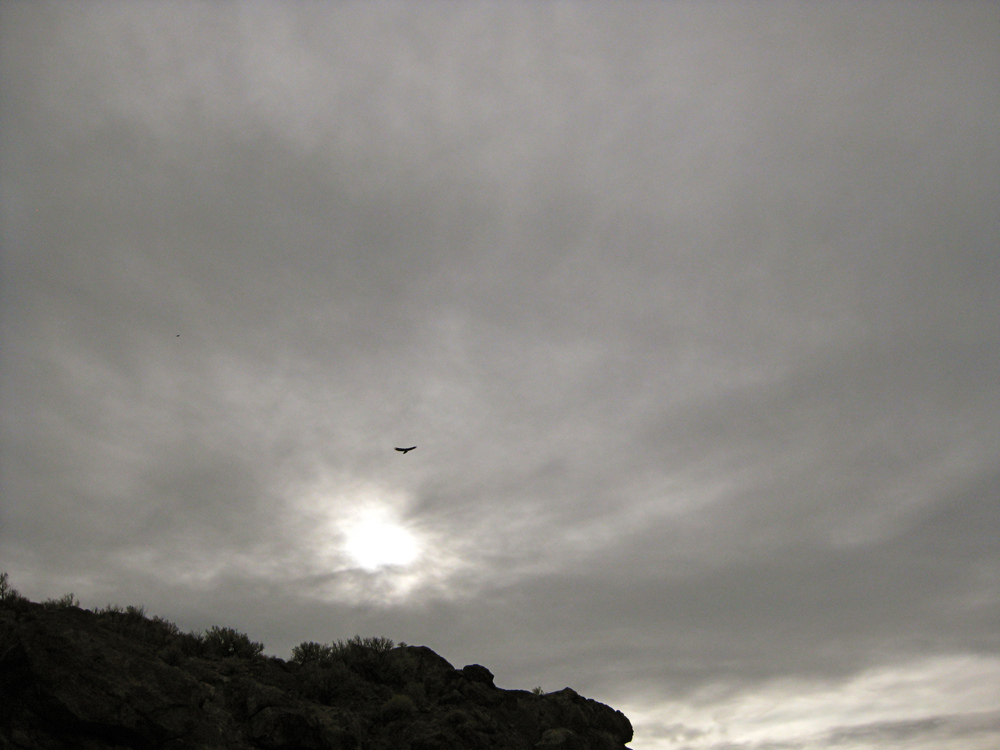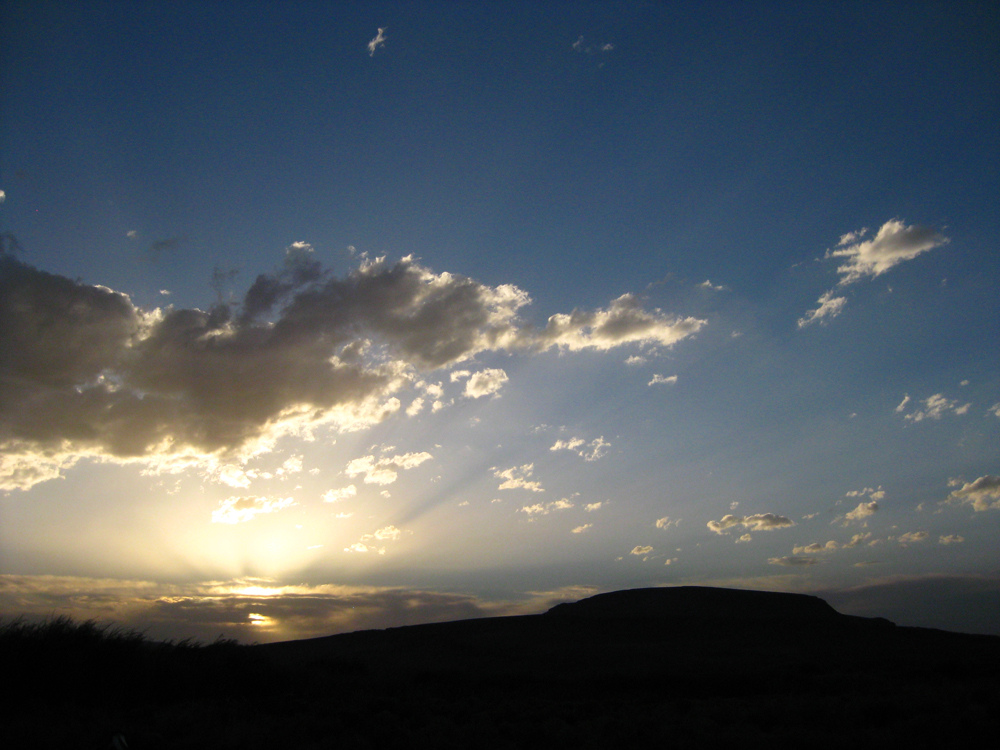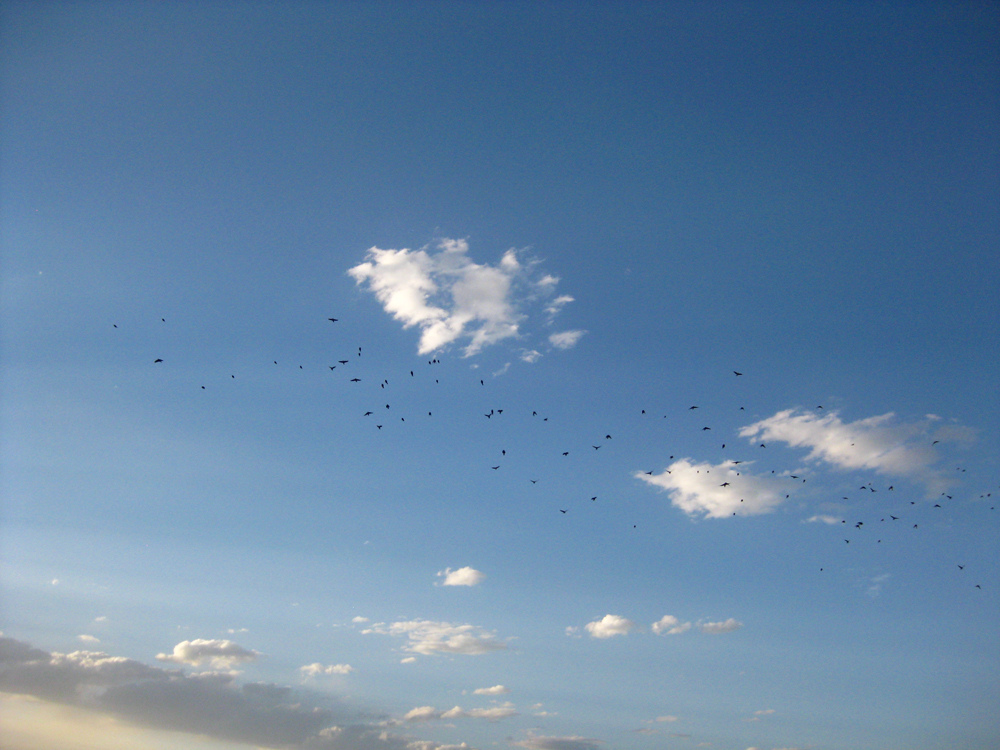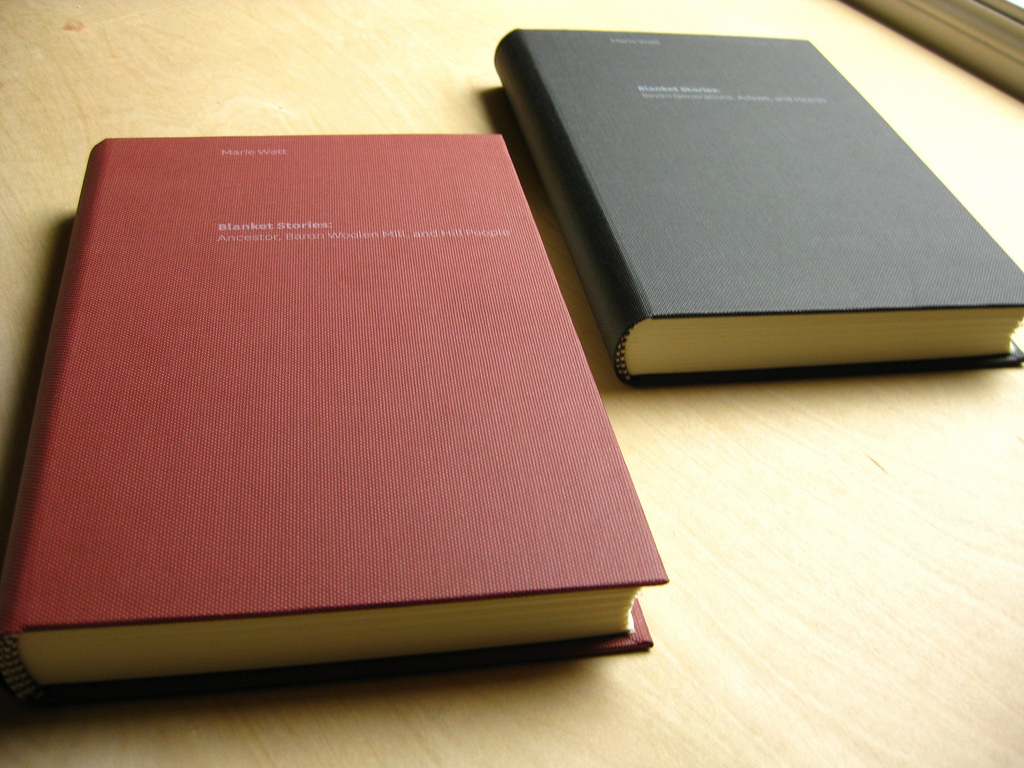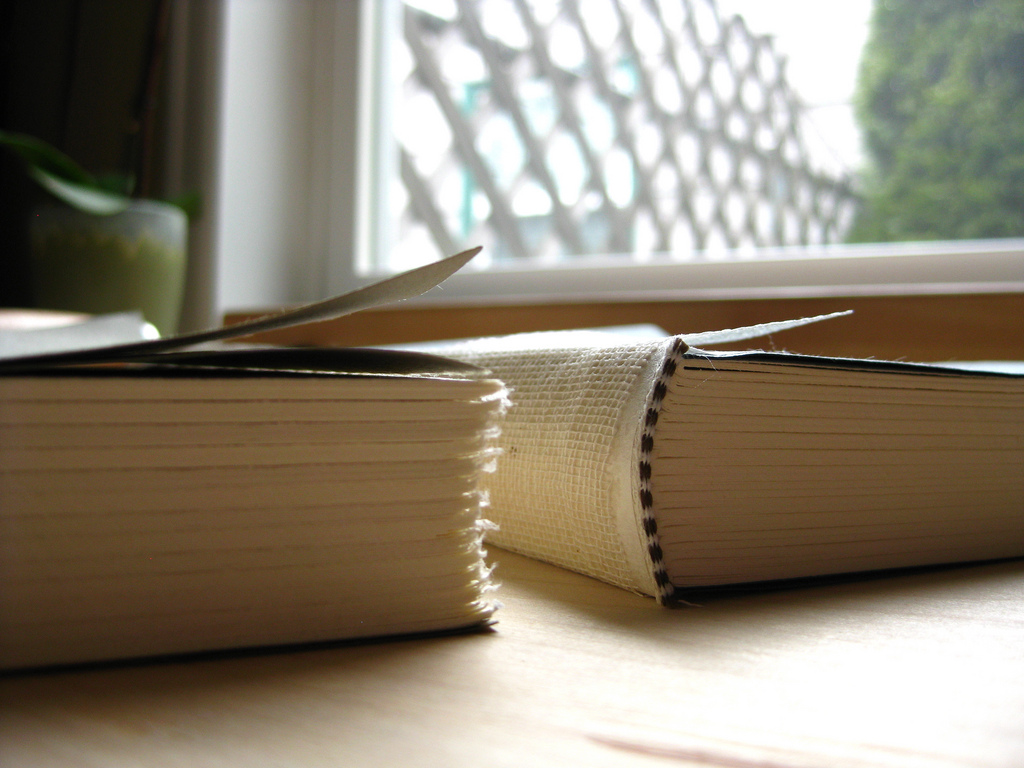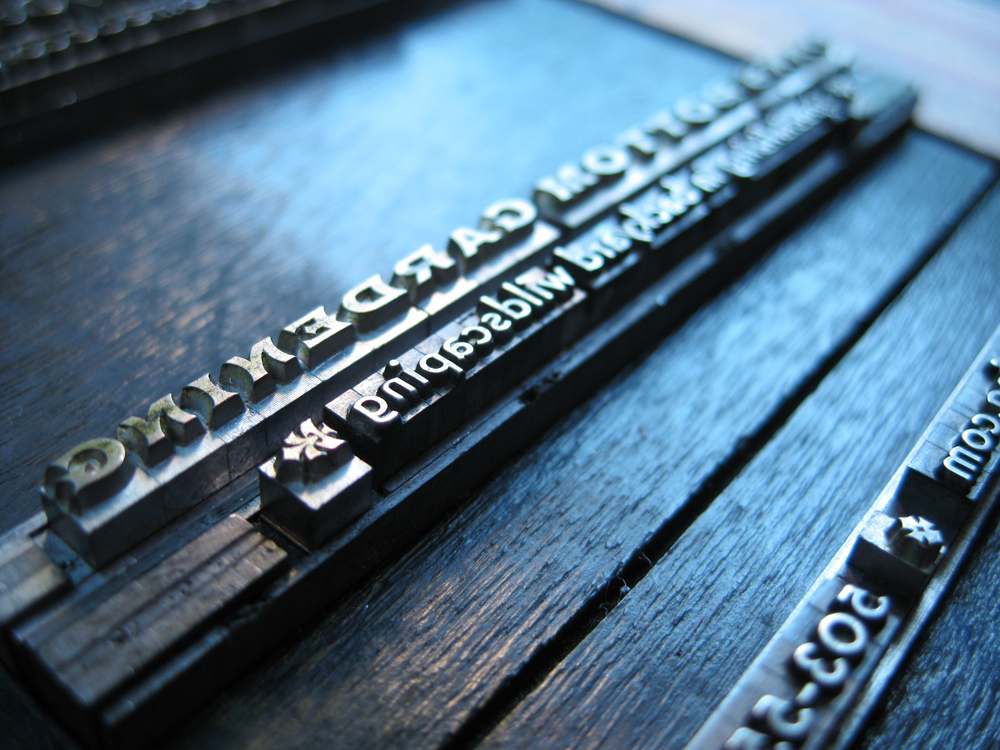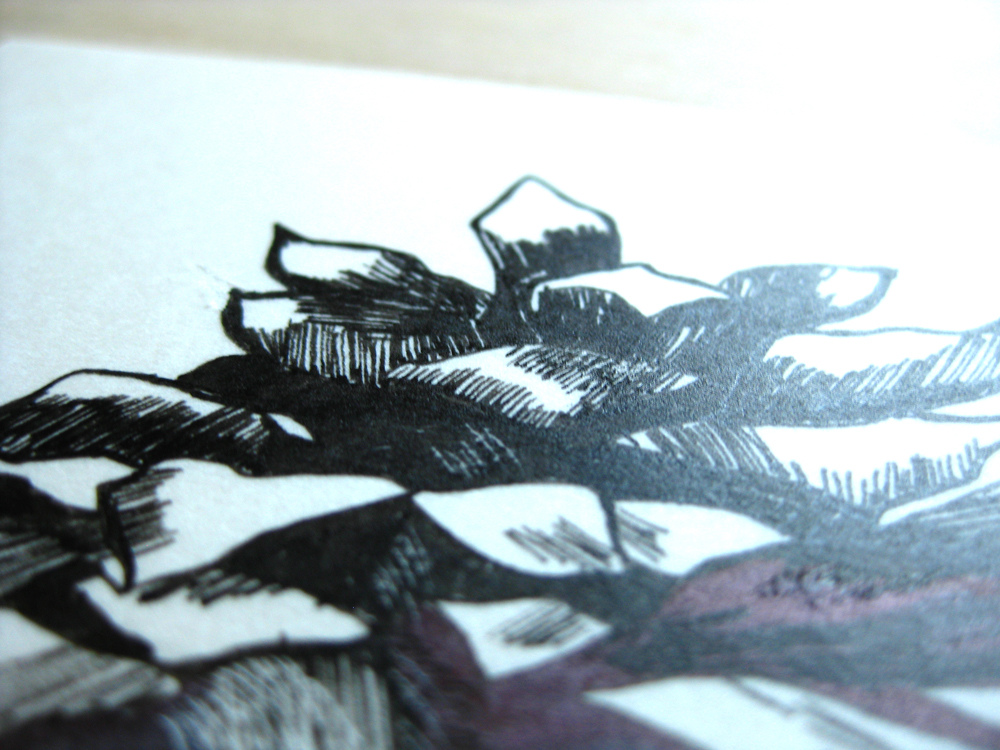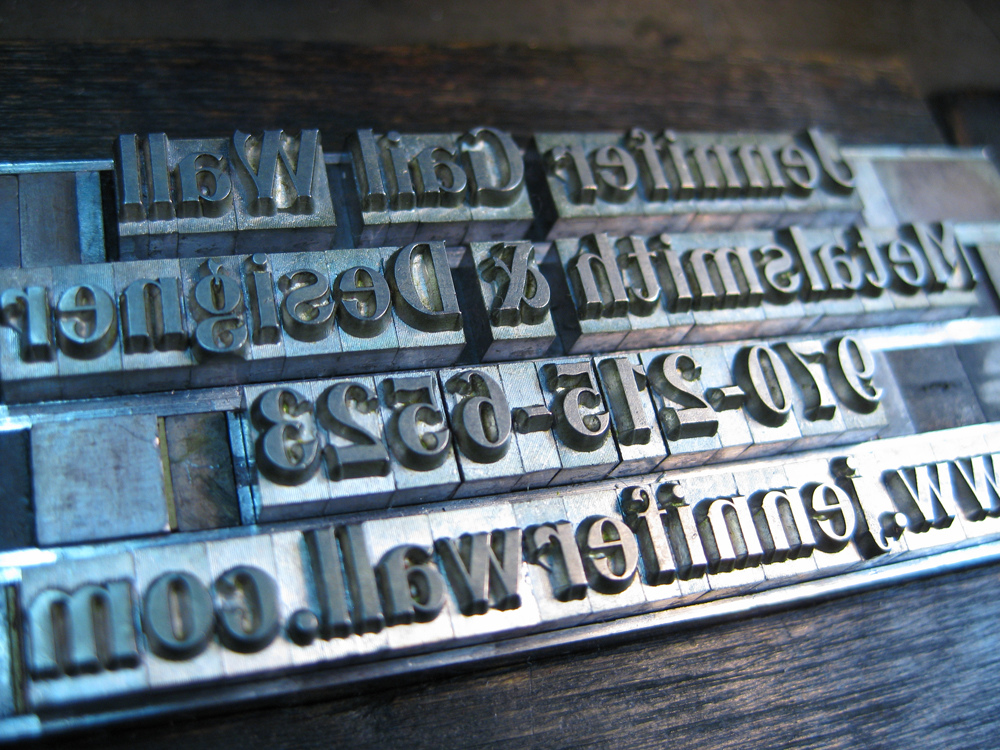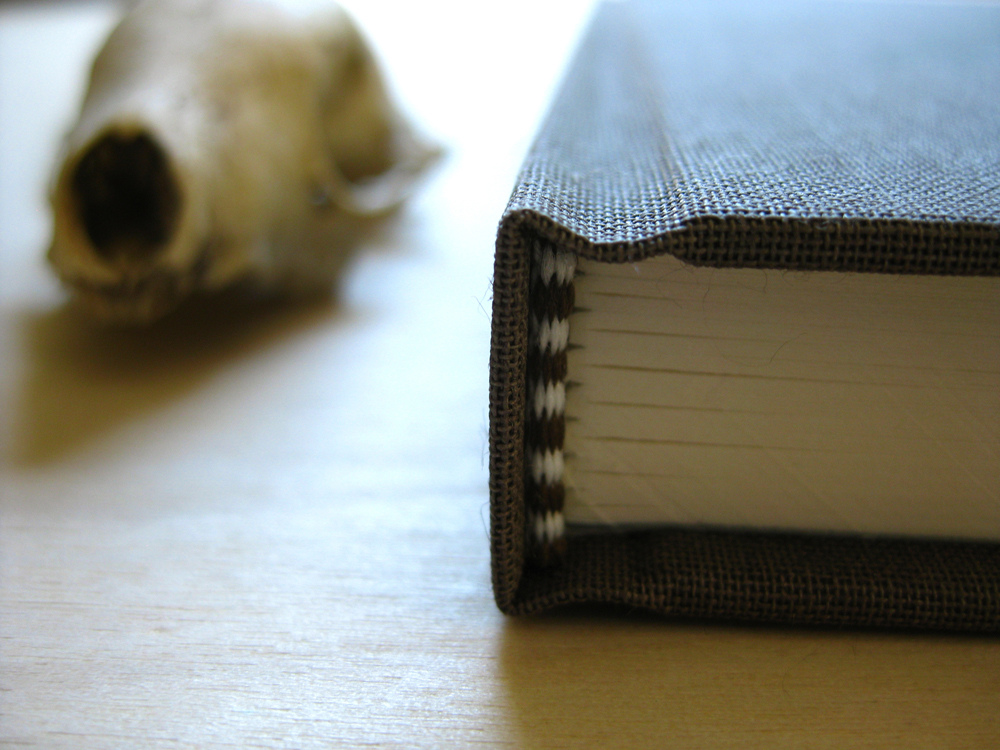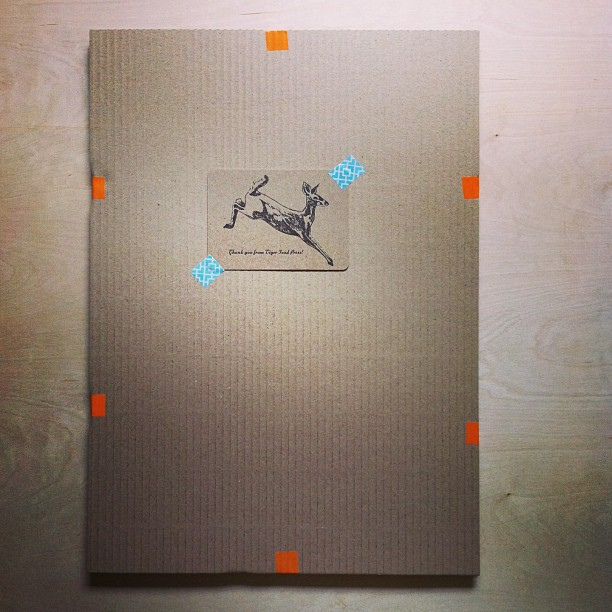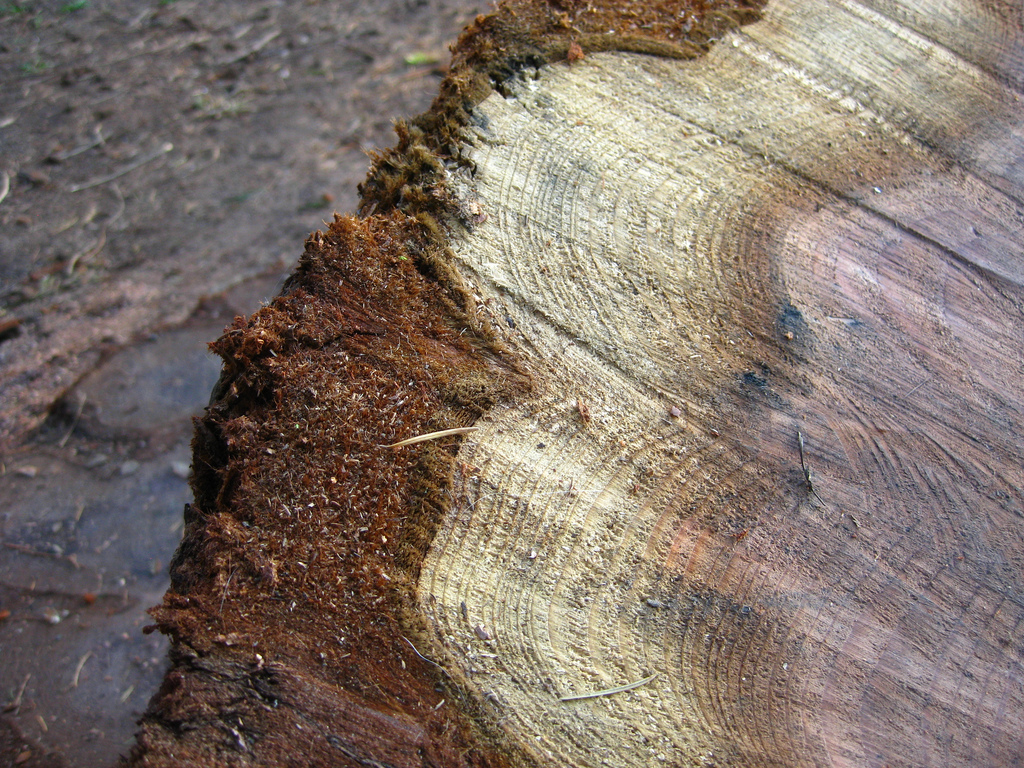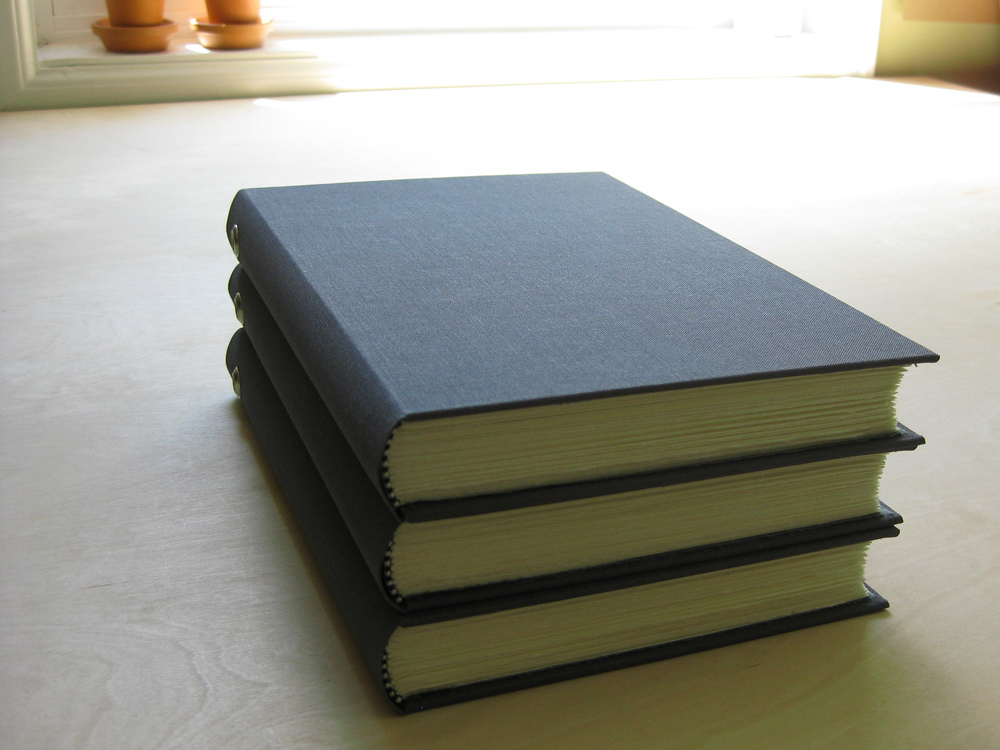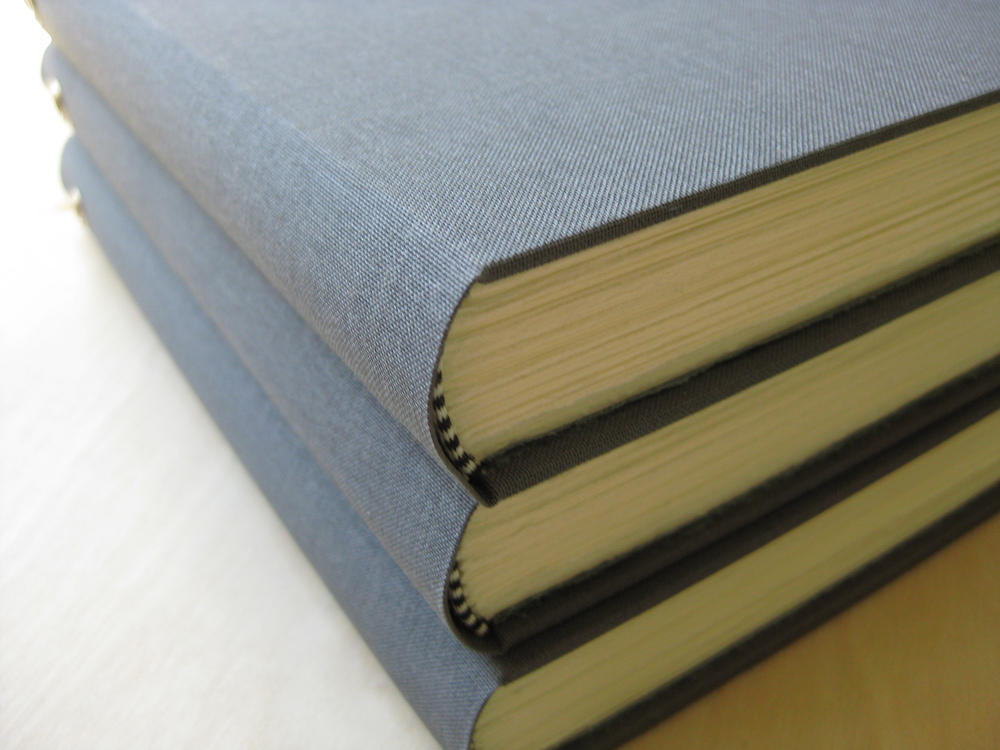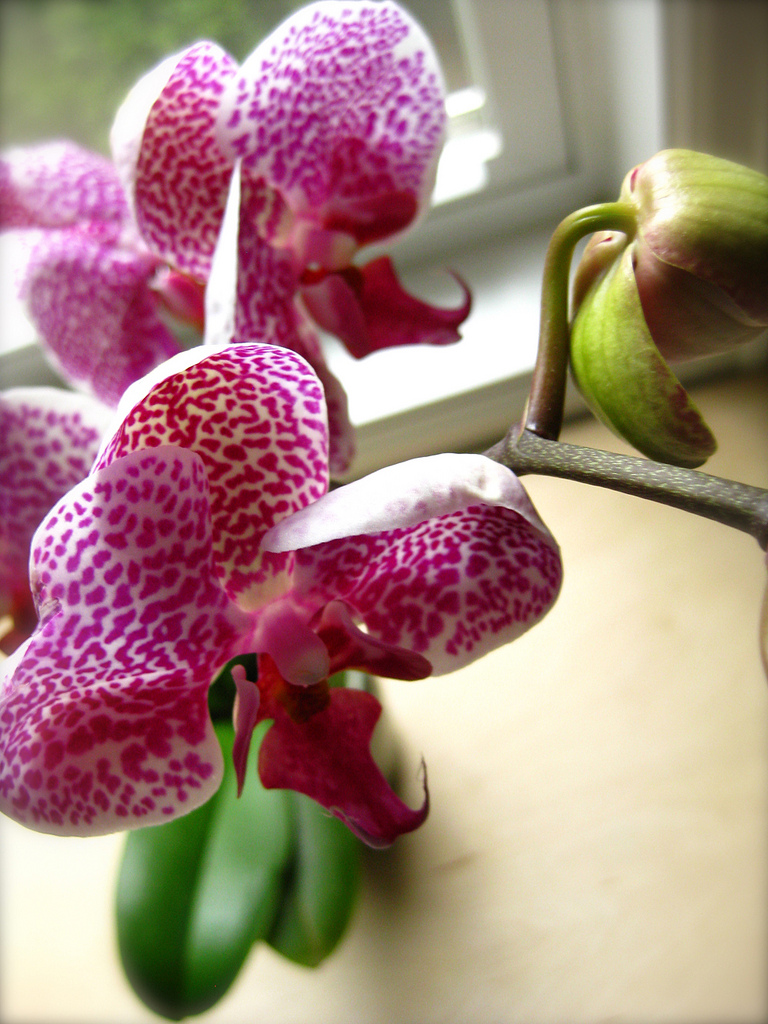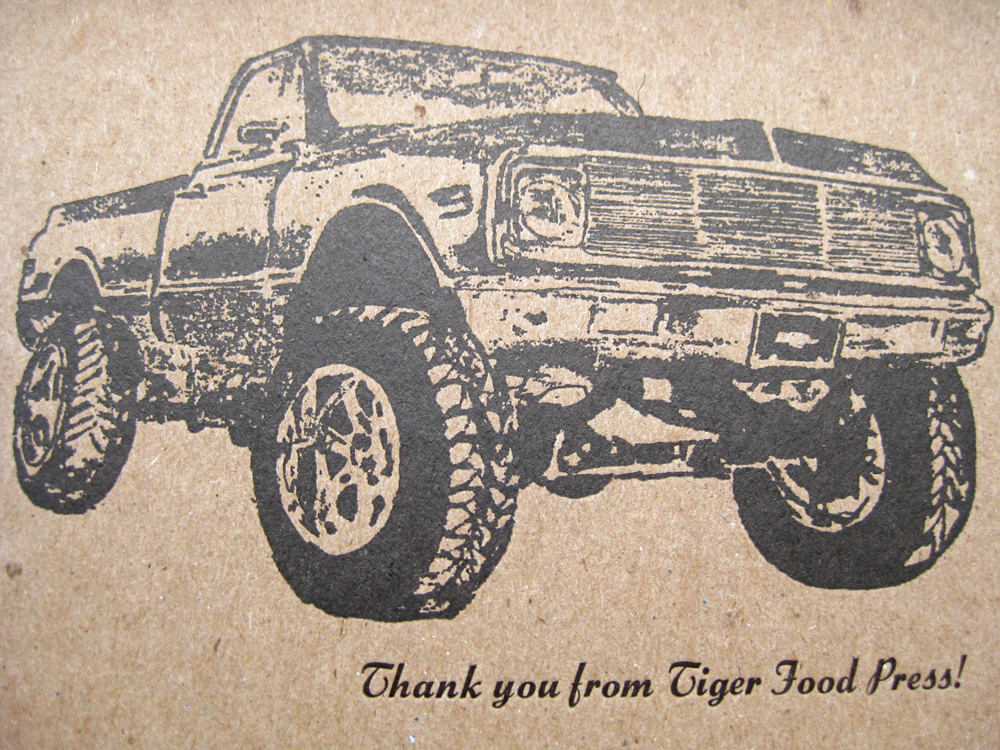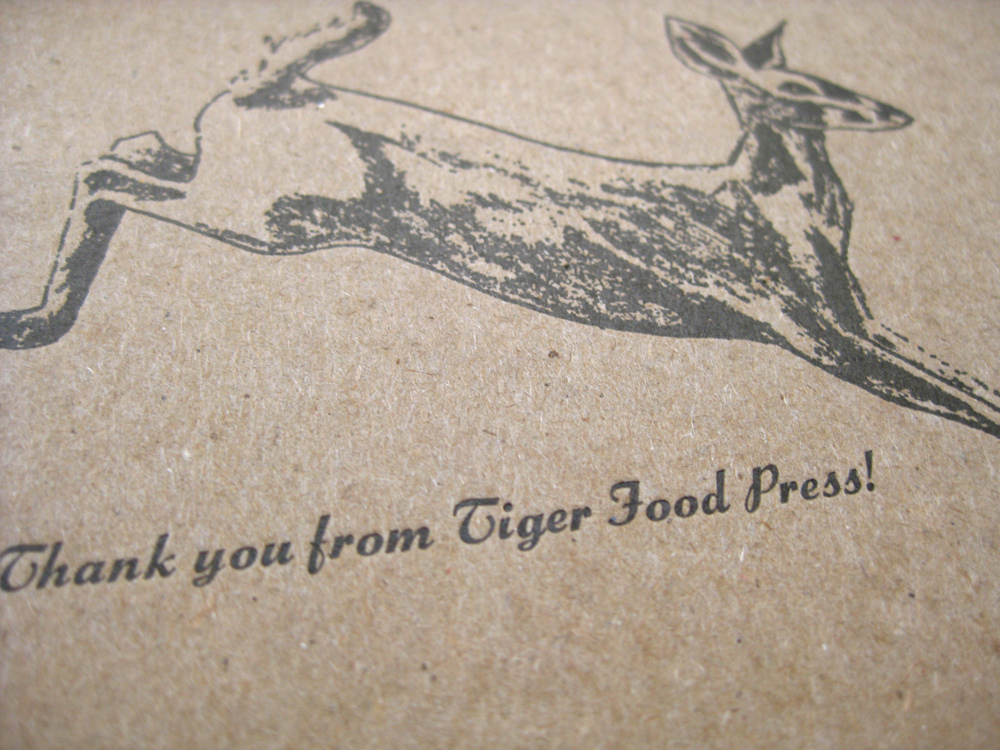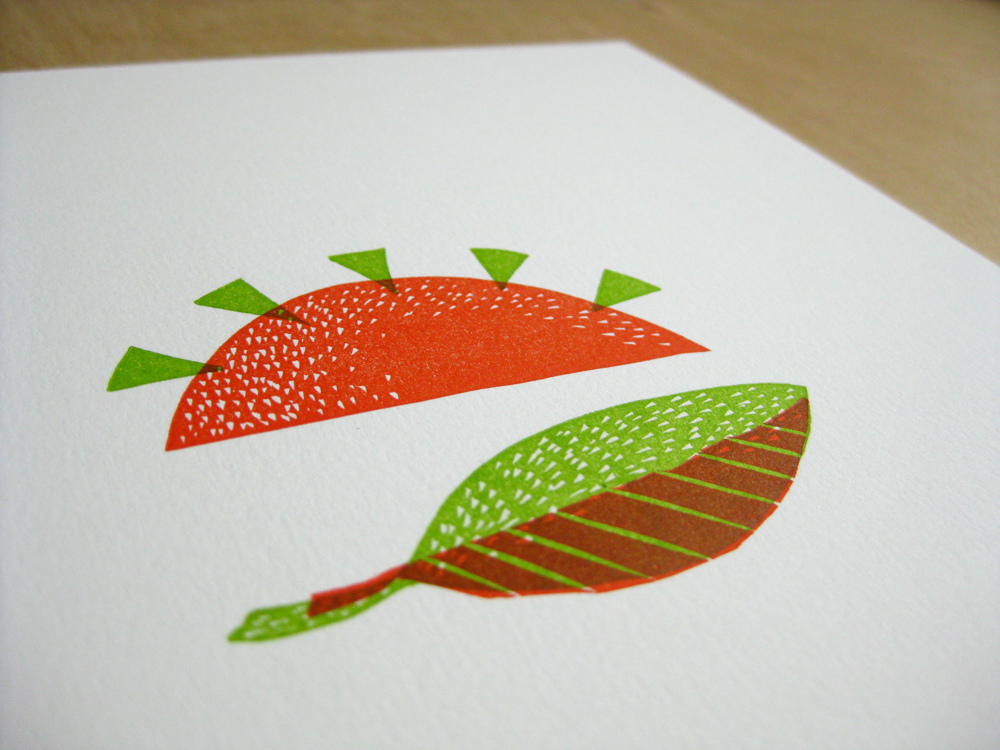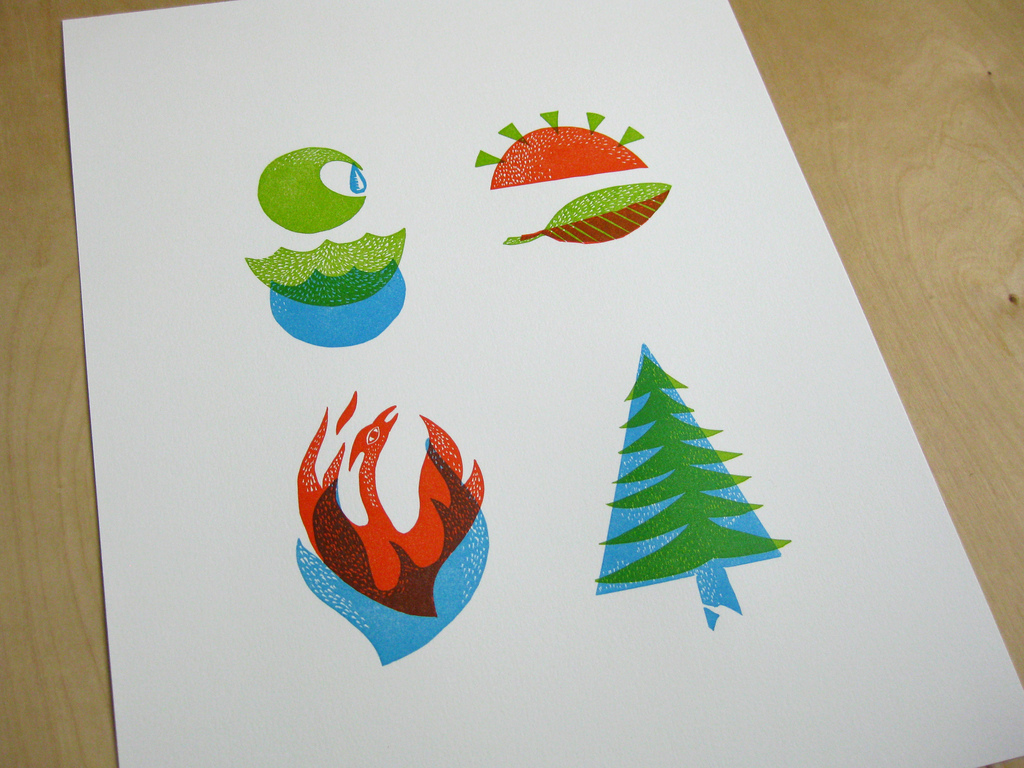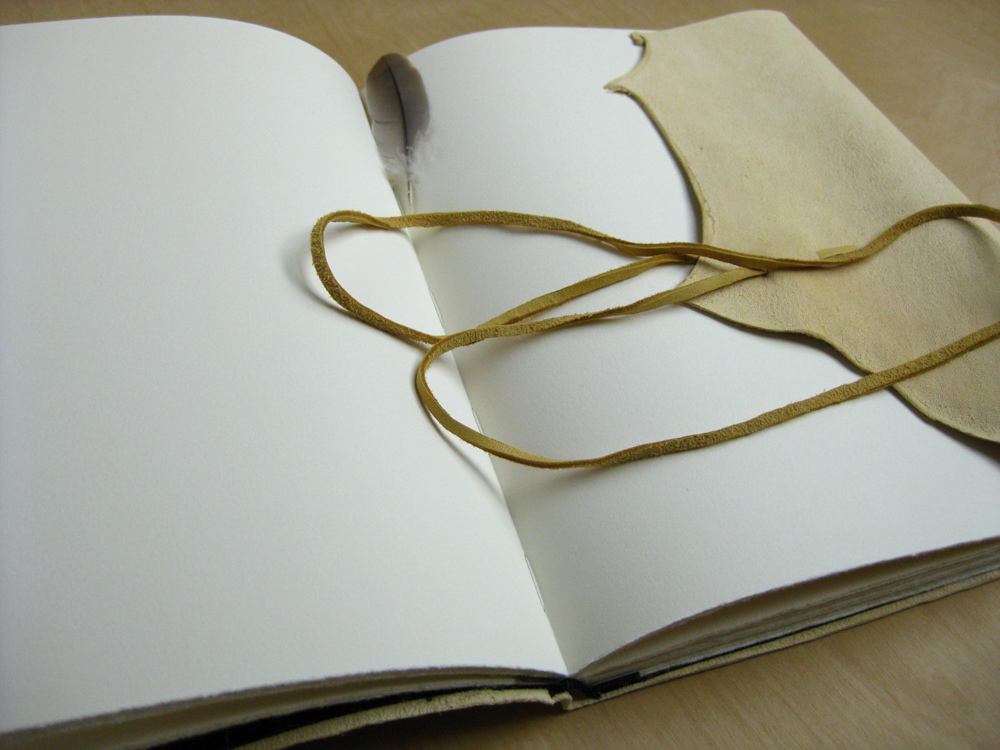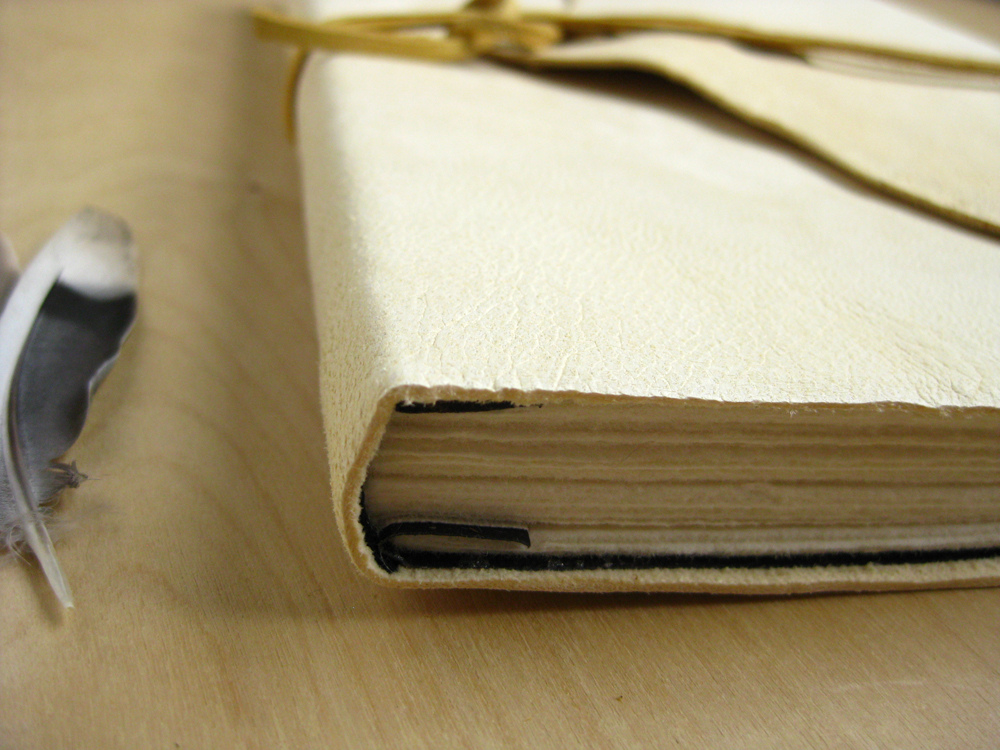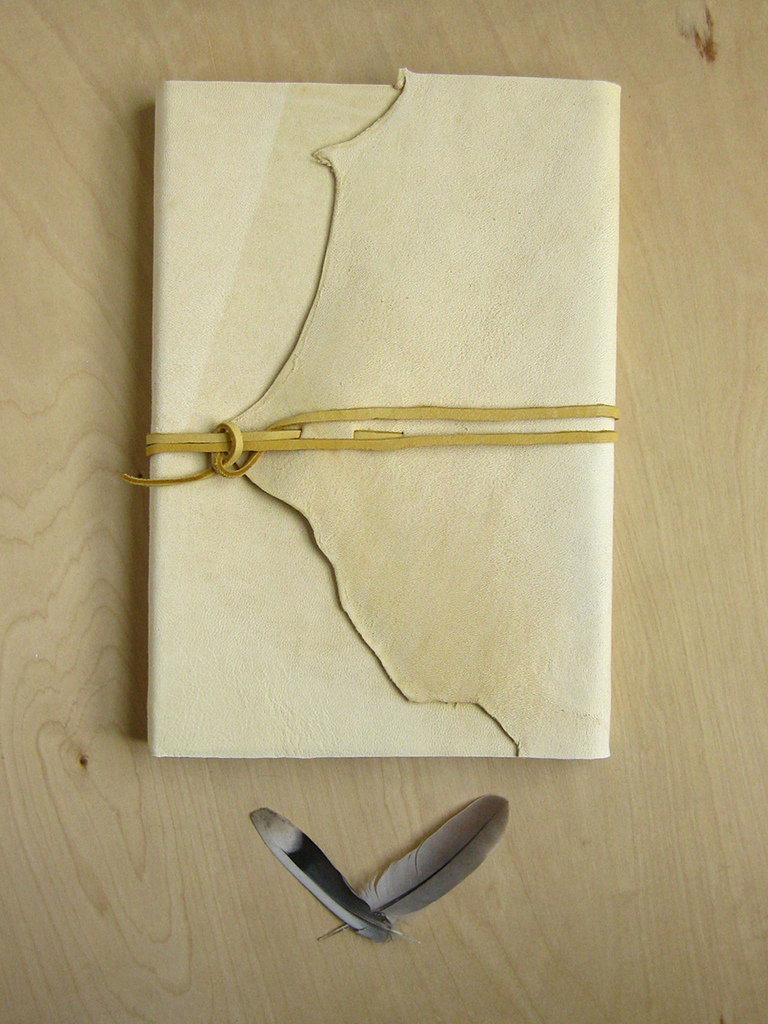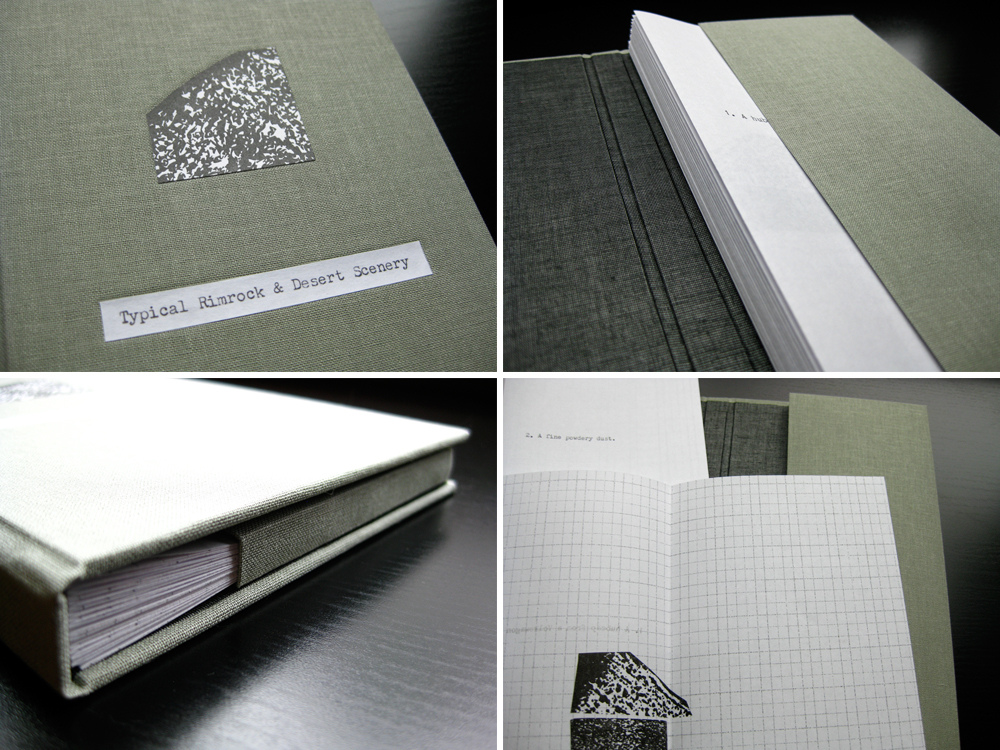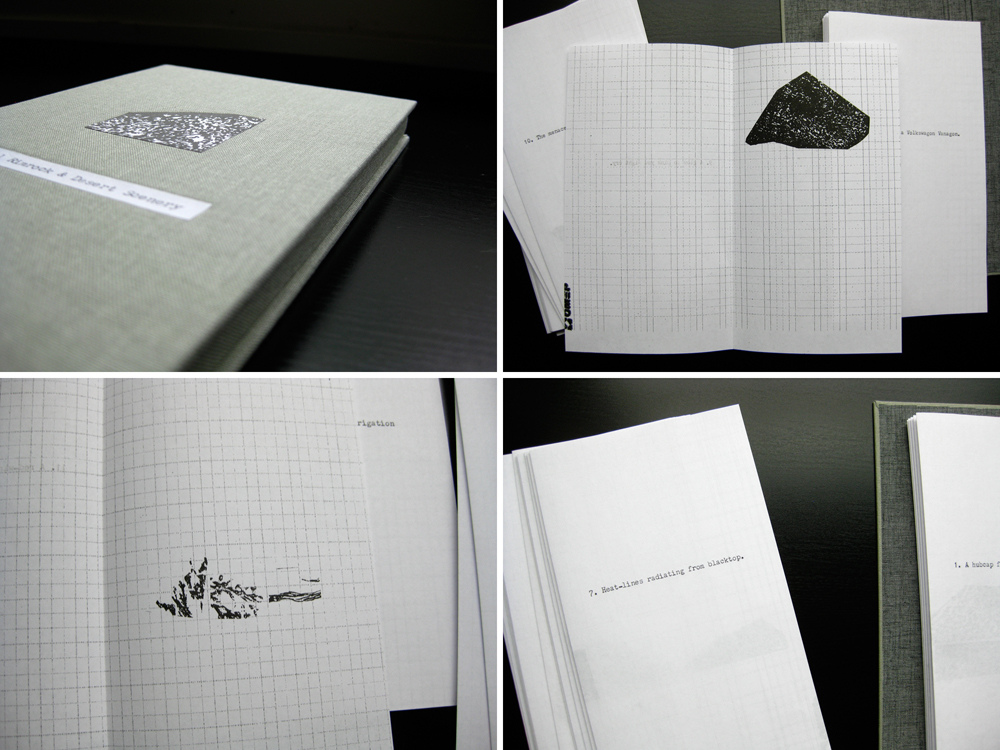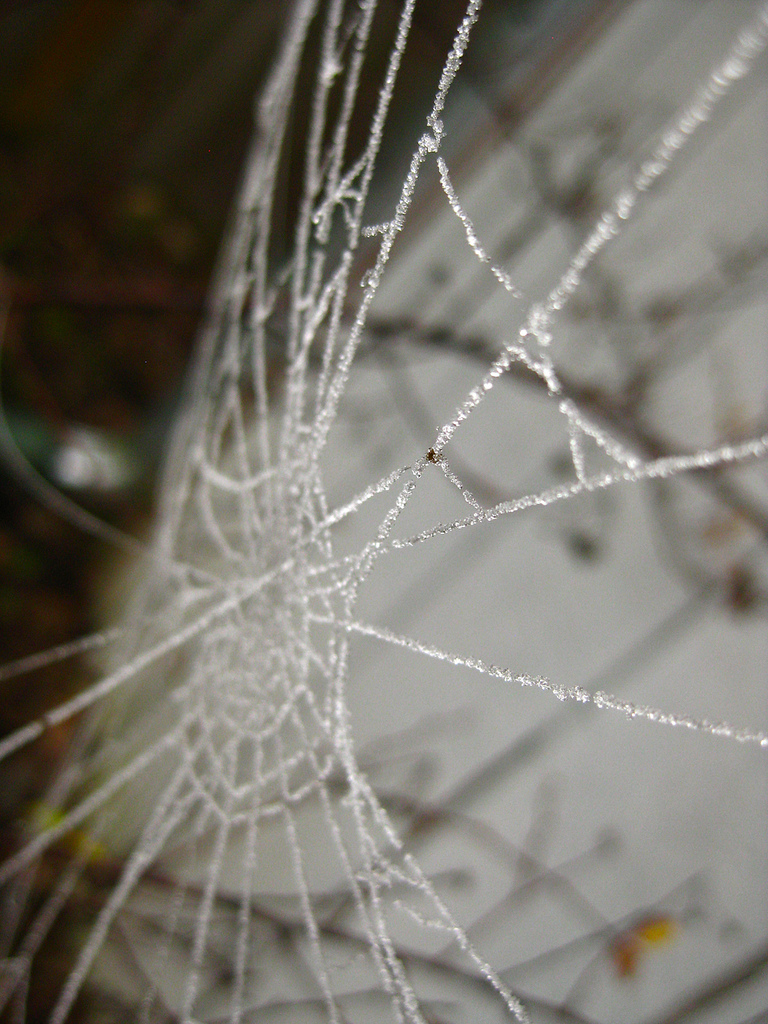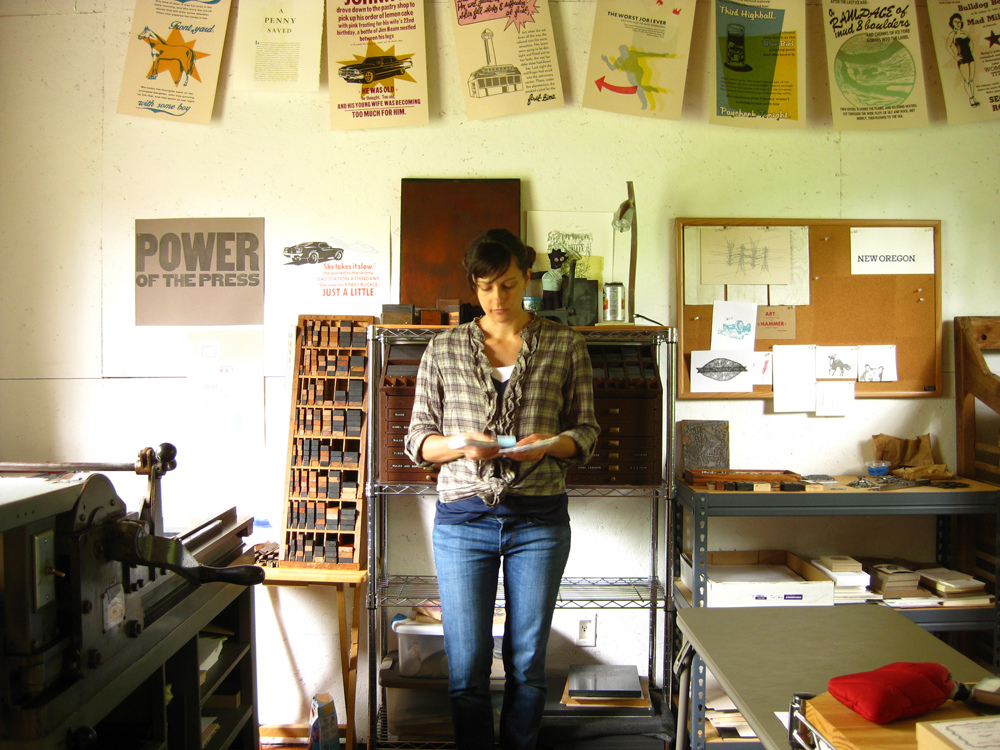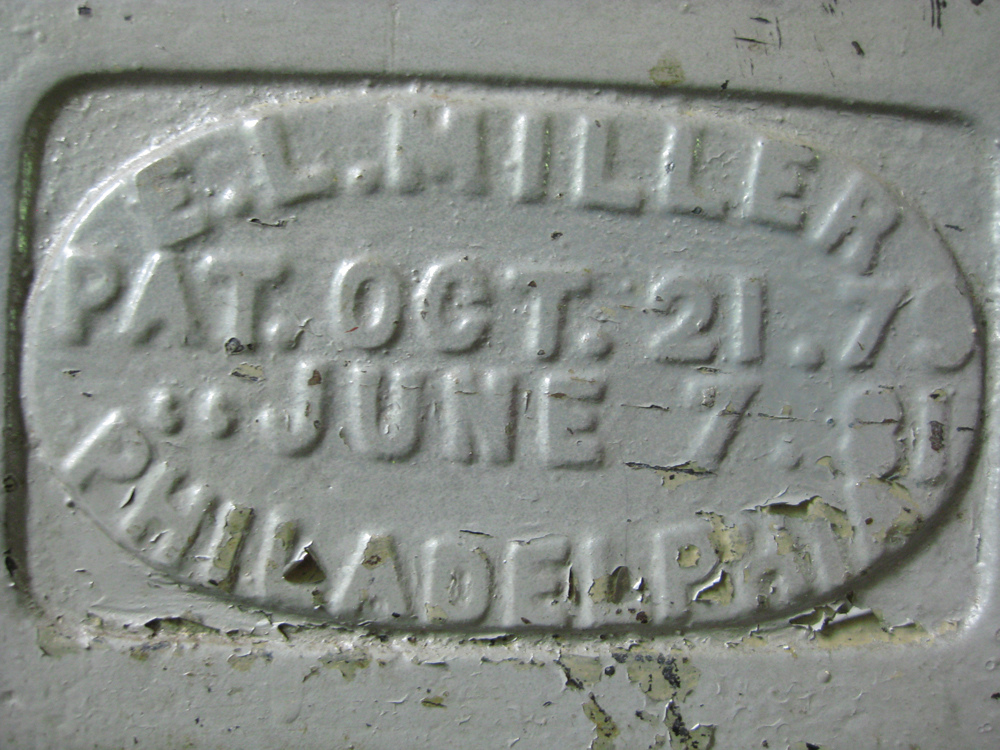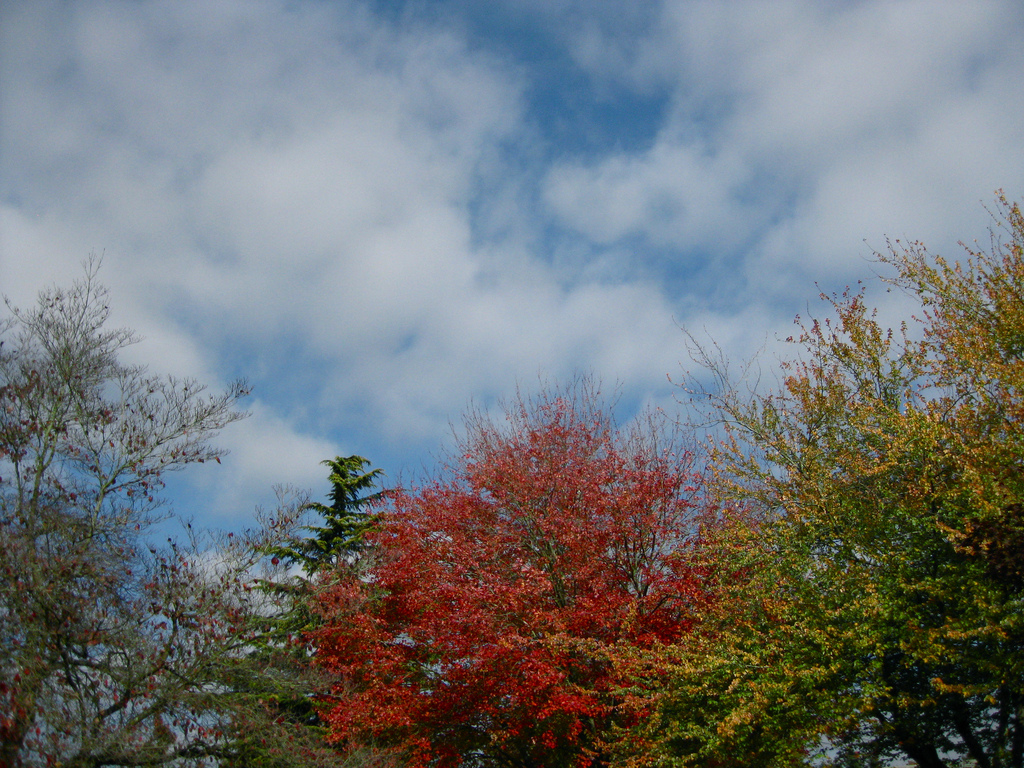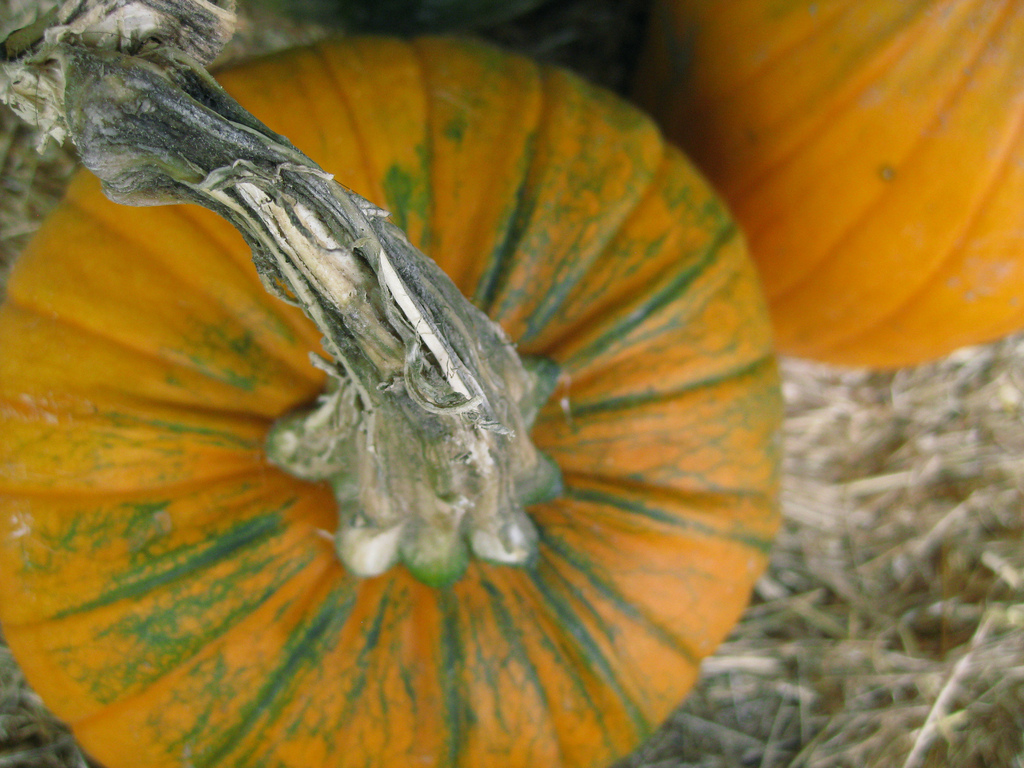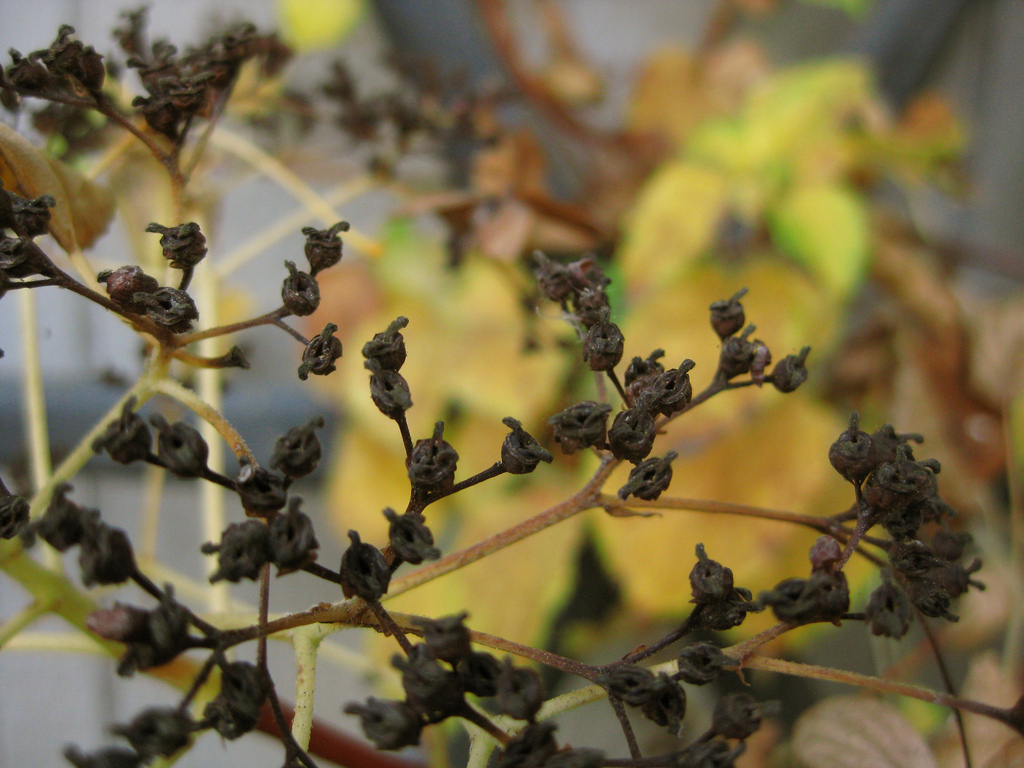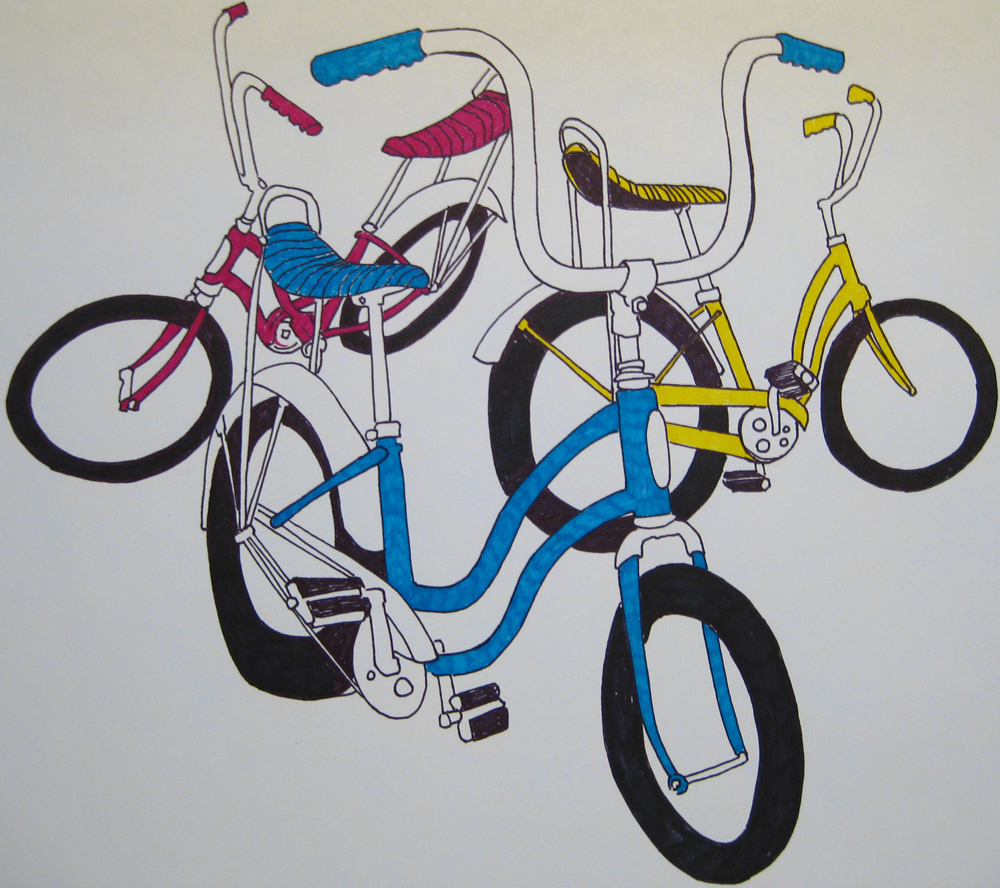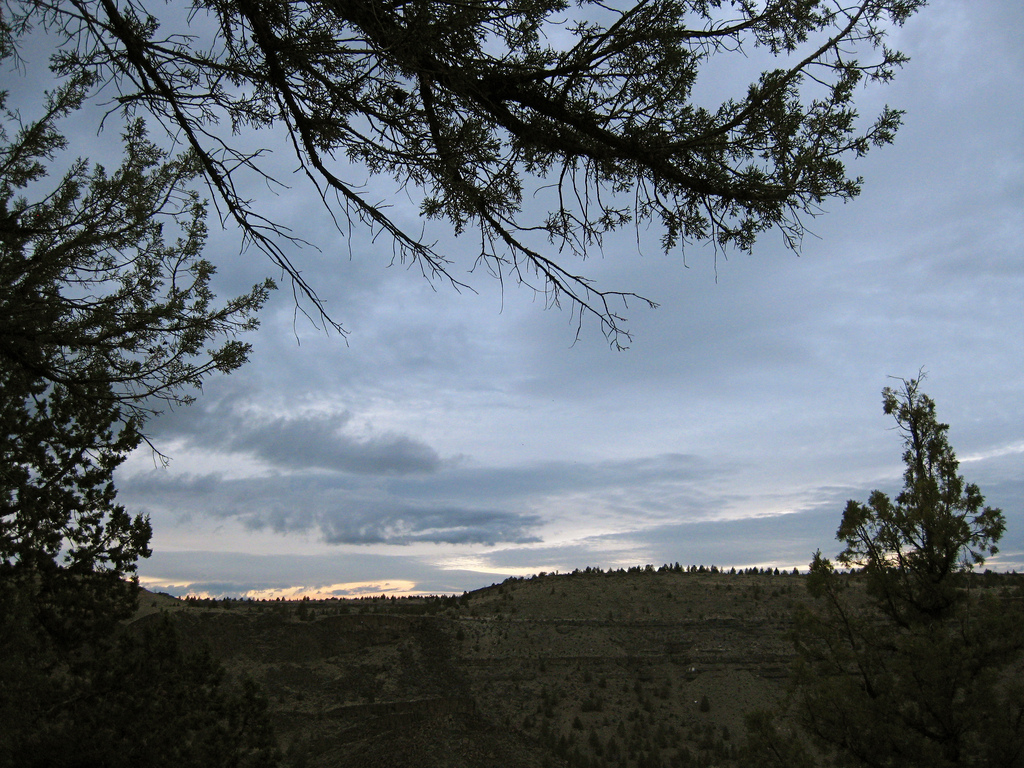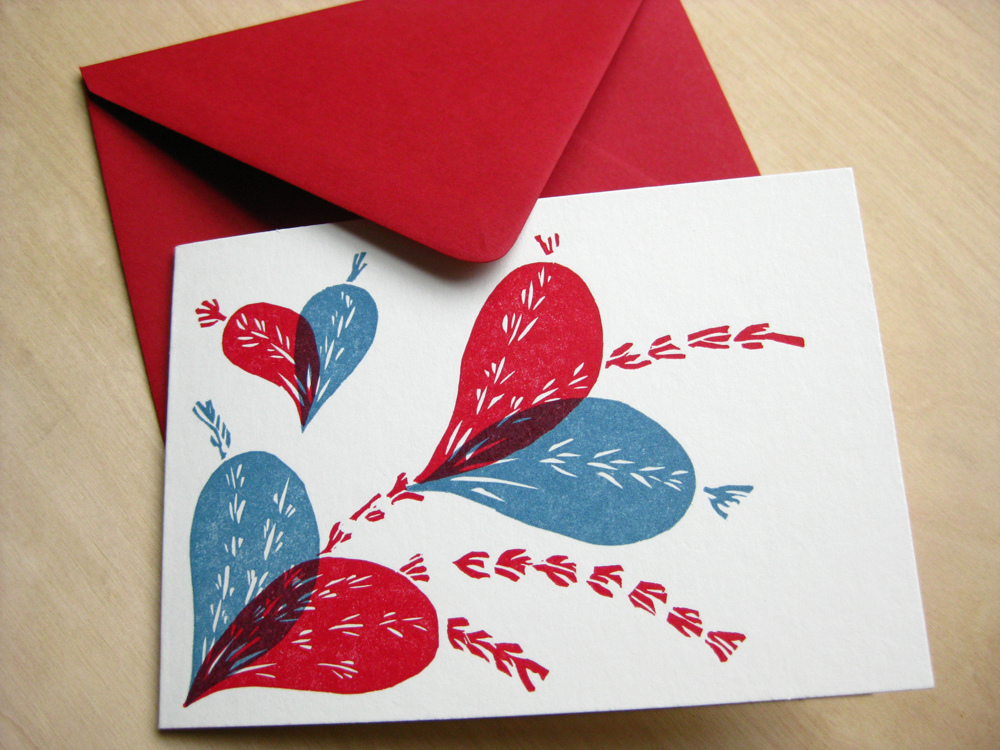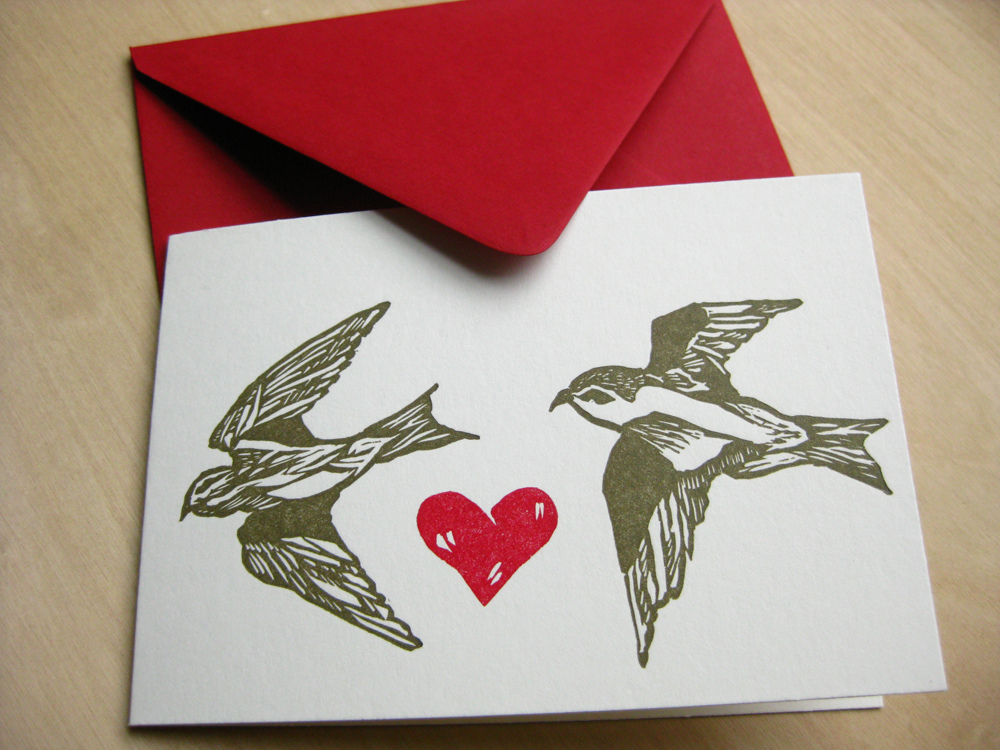 P.S. I made a slideshow of my 2013 on Flickr!